Videography
The ultimate remote controlled camera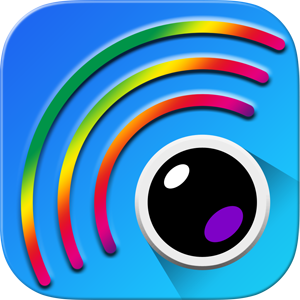 Videography is the ultimate app for novice and expert camera enthusiasts. It offers all features you expect from a professional camera and can be controlled remotely in realtime from a browser. Capture stunning wild life or action shots, use it for surveillance or simply as the best day-to-day camera app. Read below to learn more about Videography's features.
Full remote control
Videography transmits high quality (up to Full-HD resolution) live video and audio that can be followed with a browser from another device on the same Wi-Fi network. Every camera function available locally can be controlled remotely. For example adjust focus, exposure, zoom, control the torch, start recordings or access the contents of your media library. When mounted on a Galileo robotic motion platform, you can even pan / tilt your camera remotely.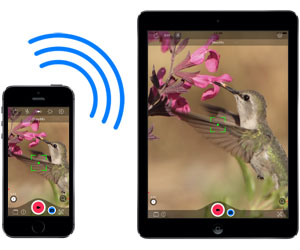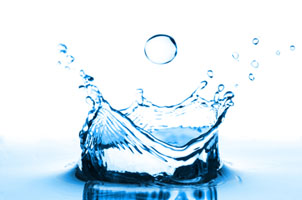 Slow motion and time-lapse
The time scale for video recordings can be adjusted on the fly in a range from 0.25x to 256x to create amazing slow motion or time lapse videos. Retiming is done in real time without any post processing.
Motion and face detection
Videography runs advanced detection algorithms on the camera input to detect motion, faces, specific colours or audio to trigger automated video or photo recordings. Setup an intelligent surveillance camera or capture amazing action and wild life shots !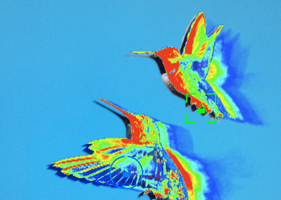 Object tracking with Motrr Galileo
When mounted in a Galileo robotic motion platform (see motrr.com) you can not only remotely pan/tilt your camera: Videography will even automatically follow faces, motion or colored objects to keep them in the center of the view.
Buy Galileo via Motrr.com with Promo Code "Videography" and save 10%.
Dropbox support
You can link Videography with your Dropbox account so that recordings are uploaded automatically to your Dropbox. Access your recordings immediately from any device and everywhere in the Internet !